Welcome to Your Edible Estate
Do you dream of growing most of your food just a few short feet from your dining table, but don't know where to start? Use this app to plan systems that work best for you, whether it's a food forest, chicken tractor, aquaponics system, bees, raised square-foot garden beds, or all of the above!
Design your yard and see it before you grow it.
Get perfectly-timed prompts when to plant, prune, and harvest.
Receive hard-won advice specific to your region.
Know exactly how much you can grow in your yard, and know if that will be enough for your family.
When you have the design down, tap a button to make it happen.
Or, do the work yourself in stages, with a community of gardeners to help you stay on track, to share advice, to find a community within your own local area for sharing.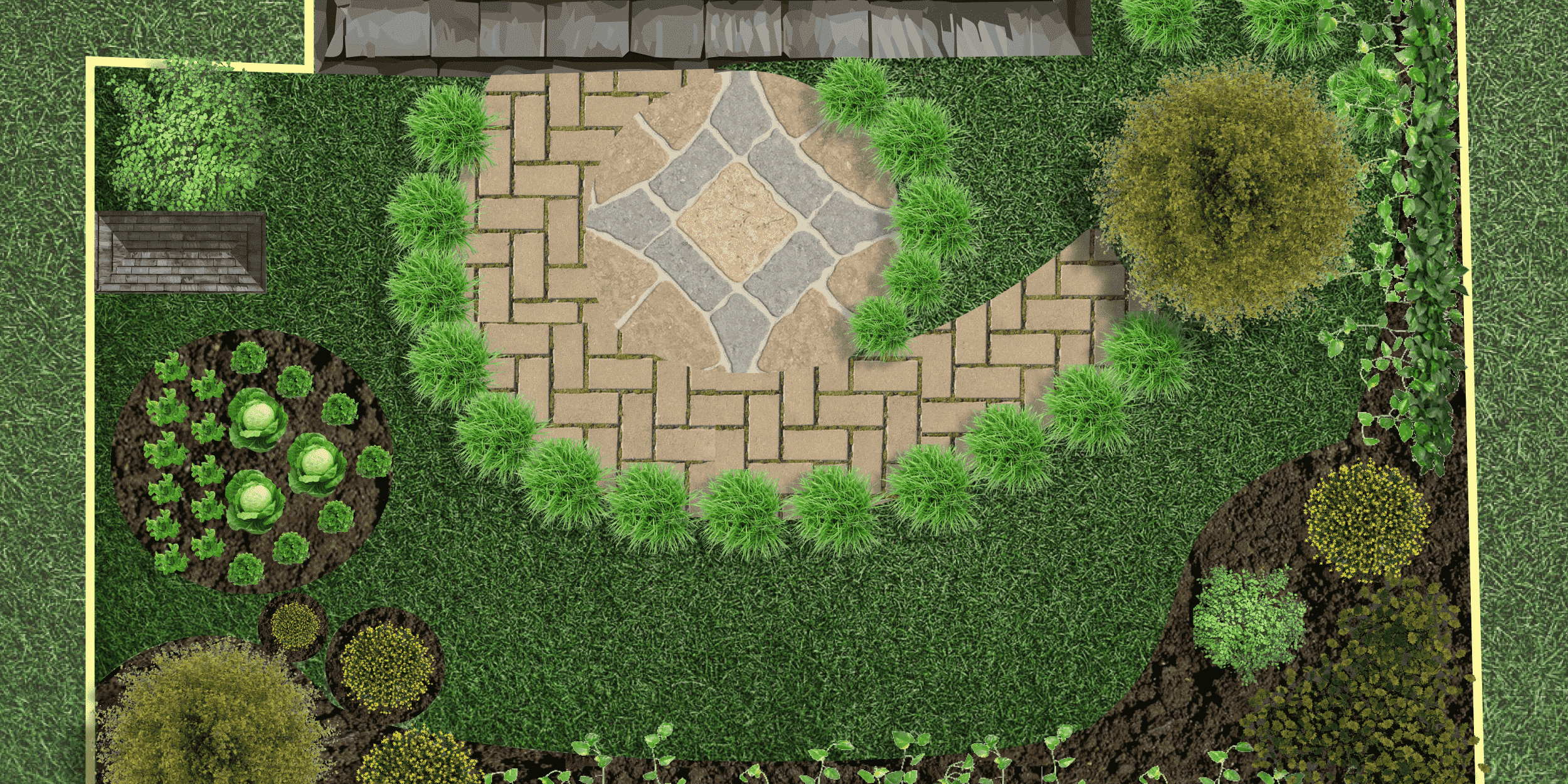 I'm incredibly excited about offering the app to people passionate about growing their food in their yard. The alpha user group spots have recently filled up, and the beta group has opened up with fifty spots. If you're sick of paper and pencil, generic programs that don't really give you a representation of what you're doing, and you want a garden planning tool that actually uses your yard and not just a generic template, don't delay.