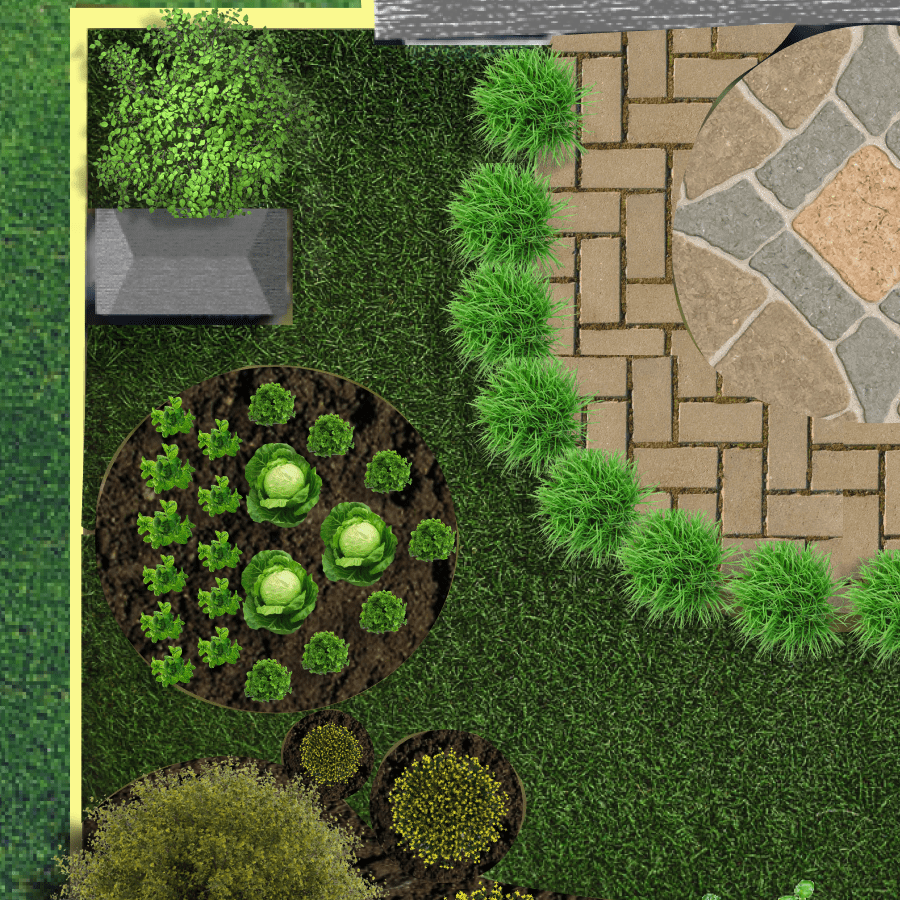 Grow the food your family needs in your yard.
Grow abundant food with minimal maintenance in a beautiful garden! Get the Garden Planning Spreadsheet when you sign up (email subscription optional).
Recent Articles
Food forest, wine cap mushrooms, and crimson clover... oh my!
I'm Andrew Shindyapin, the founder of AutoMicroFarm. I've always dreamed of marvelous inventions that would help, save, or improve the world.
For the last ten years, I have been working on AutoMicroFarm, which started with a question: is it possible to grow the majority of the food you and your family needs in your backyard?
Last year, I got my permaculture design certificate from Oregon State University, and I have a few slots available for consultation. If that sounds interesting, contact me!